As women who are leading in any field of endeavor, it is important to understand that there are underlying factors that determine our success, one of them being our mindset. We all have fears and doubts, but how we manage them shapes our reality. In this blog post, we will explore the difference between fear and faith and how we can cultivate faith to achieve the success we desire.
Fear and faith are powerful emotions.
I'm not sure if you've ever considered this, but they both stem from the power of our imagination. Fear is our imagination running wild, creating all sorts of negative outcomes and potential dangers. On the other hand, faith is the power of our imagination directed towards achieving our goals, believing in a positive outcome, and making that our reality.
For instance, imagine that there is a big opportunity for you to expand your business or take a bold step toward achieving your career goal. Fear will bring up all sorts of negative scenarios, questioning whether you are good enough, experienced enough, or even lucky enough to succeed in this venture. Faith, on the other hand, will remind you of your capabilities and strengths, help you to overcome doubts, believe in your success, believe in yourself, and believe that the Universe will support you in achieving your highest and best outcome!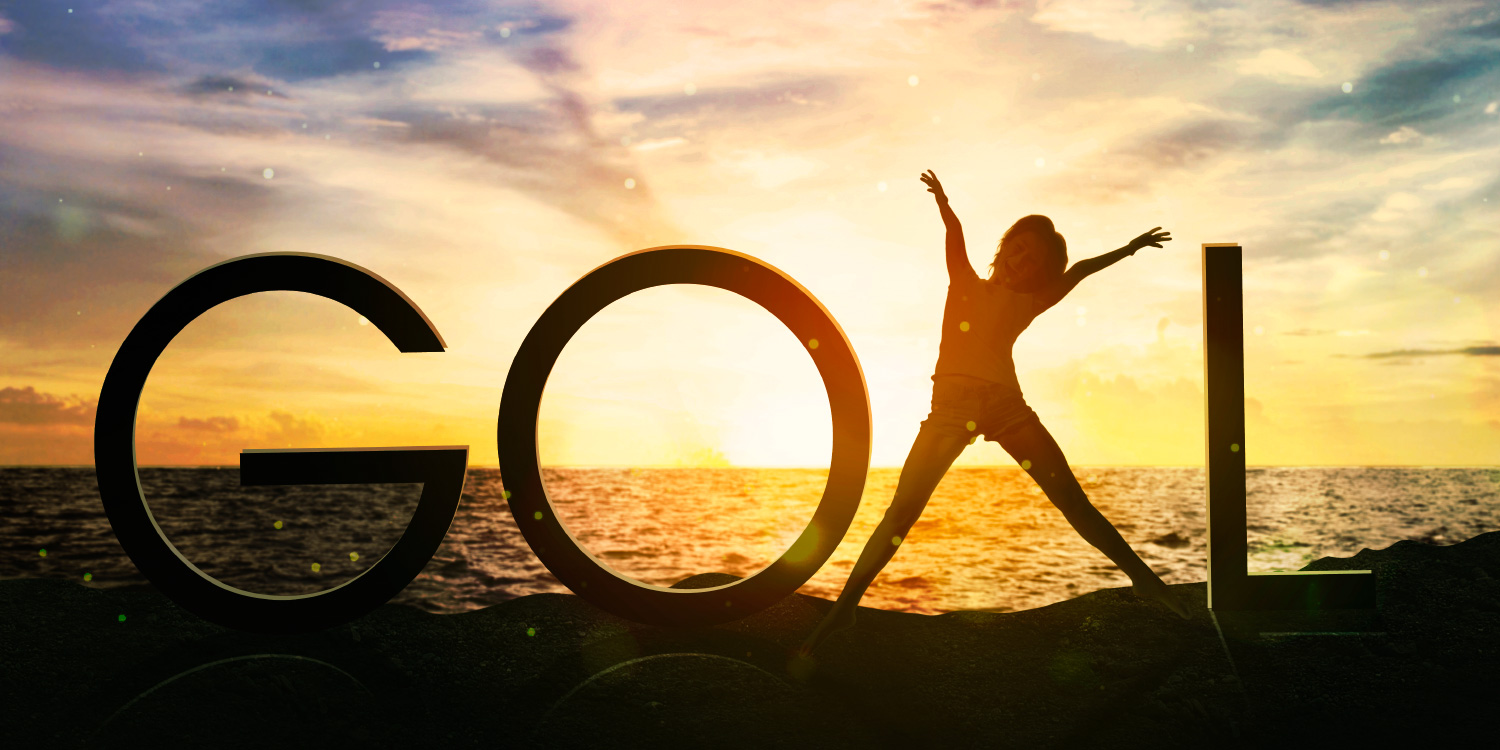 Lastly, it's essential to understand that faith requires action. Believing in something and taking steps towards it are two very different things. Our faith should inspire us to take action in pursuit of our dreams. No matter how big or small, every step counts towards achieving our goal.
To conclude, faith and fear are two powerful emotions that shape our lives. We must learn to direct our imagination towards a positive mindset and build up faith. It's normal to have doubts, but it is important to focus on the possibilities and the positive outcomes of our imaginations. Focus on feeding your faith, and you will see positive results in every aspect of your life.
Remember, it's not about the absence of fear but our ability to push past them with our faith in ourselves and our abilities.
If you would like some support overcoming your fears I'd love to talk to you.
Learn more about the Elevate Your Life?™ program.