Awaken the Peace Within:
From Internal Conflict to Calm
Unlock a New Horizon of Joy: Your Soulful Journey Begins Here
Are you weary of chasing fleeting joy, only to find it slipping through your fingers?
Are you yearning for a sanctuary of peace, a still point within your ever-changing soul?
This is your divine moment.
Unveil the alchemy that marries scientific understanding of human behavior with sacred, timeless wisdom. Our informative guide and workbook elegantly weaves these realms together, gifting you two keys to unlock enduring serenity and happiness. Don't let this pivotal opportunity pass; your journey toward a life filled with harmony is calling.
Step into your light, radiant soul.
Yes, Please!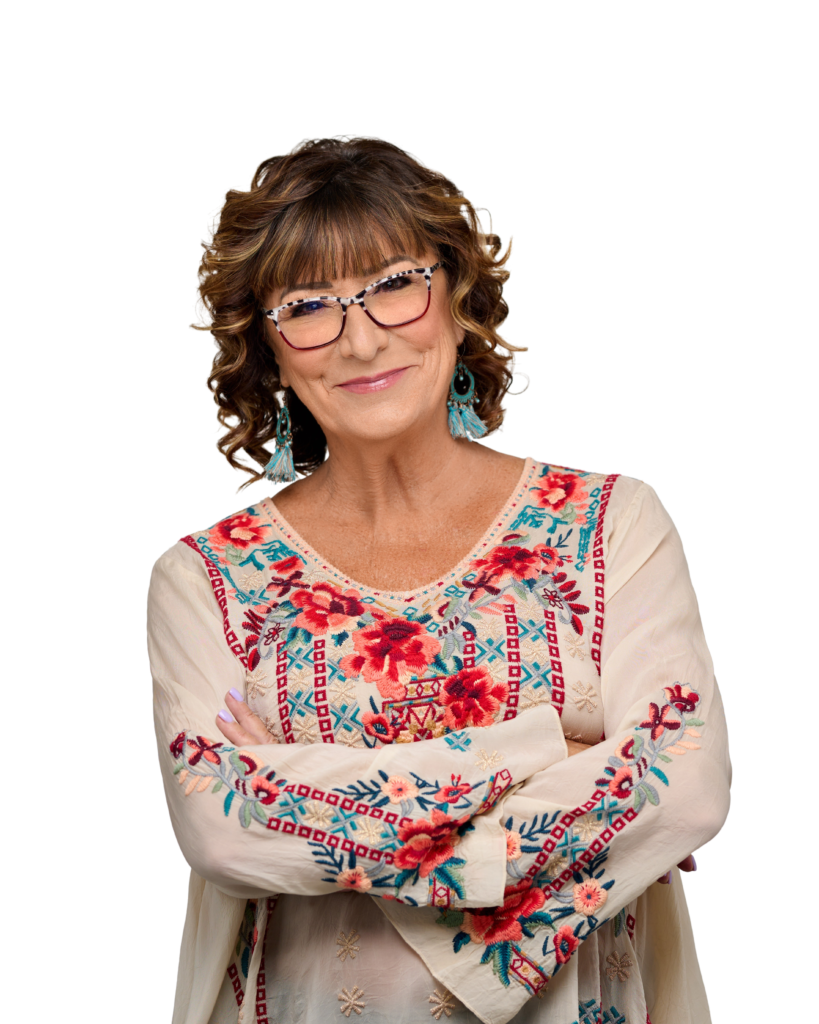 Your Guide to Inner Peace
A Master at Navigating Life's Swirls with Wisdom and Grace
A Life Woven with Rich Experiences:
Stacie is more than an international bestselling author; she's a self-made multi-millionaire and a resilient soul who has navigated life's intricate tapestries. Her wisdom is a blend of life's hard-earned lessons and scholarly insights.
Heart-Centered Resilience:
Stacie has walked through valleys of profound loss and stood atop peaks of joy. Her teachings resonate with the authentic compassion and depth that only lived experience can bring, making her a nurturing guide for your own journey towards serenity.
The Caregiver's Wise Ally:
From supporting family through death and illness to her own personal challenges, Stacie understands the intricate dynamics of care and love. She infuses her teachings with unique, heartfelt insights on maintaining equanimity amidst life's complexities.
Entrepreneurial Spirit and Soulful Wisdom in Union:
Stacie melds years of entrepreneurial savvy with soulful understanding. Her peace and happiness strategies are not just actionable but deeply transformative, mirroring the inner and outer harmony she embodies.
A Living Testament to Her Wisdom:
Stacie isn't just sharing theories; she lives her teachings every day. She's a radiant example of how effective these tools are for creating your own sanctuary of peace and happiness.
Resonating Across Hearts:
Stacie's work has touched a spectrum of souls. Her divine blend of scientific grounding with intuitive wisdom provides a balanced and comprehensive pathway to inner contentment.
Seeking peace of mind in a chaotic world?
Tools to go from inner conflict to calm.

Unlock the path to inner calm with my free guide and discover the questions you never knew you needed to ask to achieve harmony in your life.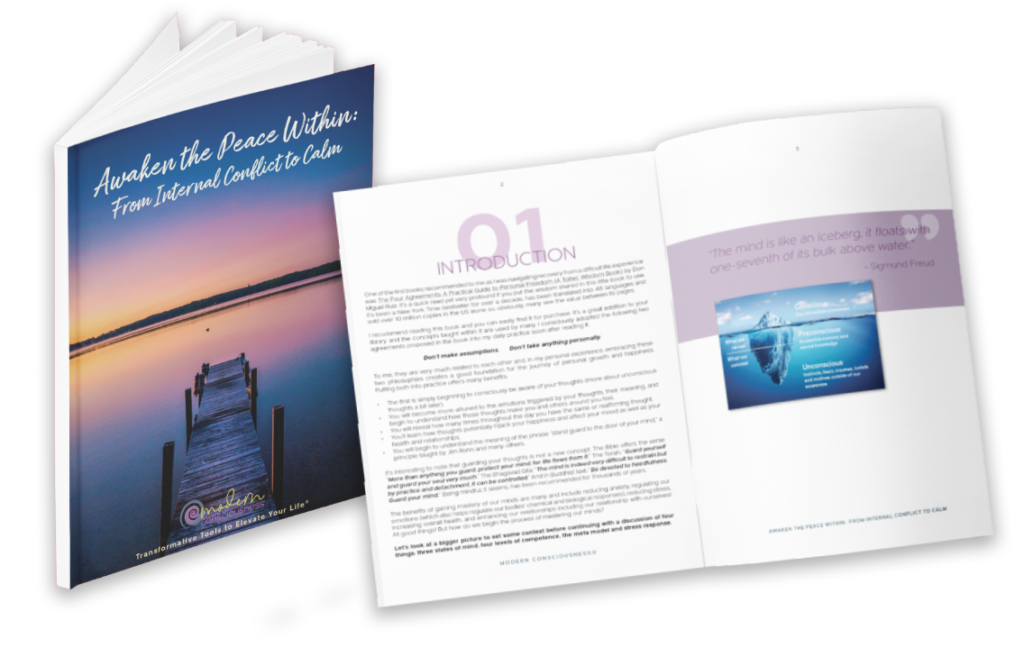 Craving more soulful wisdom?
Follow us on Facebook or Instagram for daily sprinkles of inspiration, loving exercises, and stories to uplift your spirit.