How Well Do You Know You?
Assessments are great tools to gain insight into our personality constructs, our state of mind or evaluate how we perceive the quality of our lives.  Links to some we love, that are available free of charge, are provided below.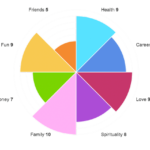 The Wheel of Life Assessment is a quick and simple tool for visualizing your satisfaction (or dissatisfaction) of all major areas of your life at once.   It takes less than a minute, is free, and you can save it to a PDF, print it or email it!  Courtesy of Noomii.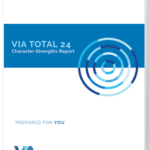 The VIA Institute on Character focuses on the science of strengths and the practice of well-being.  The survey, which measures the positive parts of your personality, your character strengths, is free and takes about 15 minutes to complete requiring only that you register.  The report generated from the survey may be downloaded free of charge although they do provide an option to purchase a more detailed report.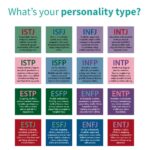 The 16 Personalities test takes only 10 minutes and, as they say, provides a "freakishly accurate" description of who you are and why you do the things that you do!  The test is free although they do request your email to send you a copy of your results (which we recommend).  You do not have to opt in to their email list.