Seeking peace of mind in a chaotic world?
Tools to go from inner conflict to calm.

Unlock the path to inner calm with my free guide and discover the questions you never knew you needed to ask to achieve harmony in your life.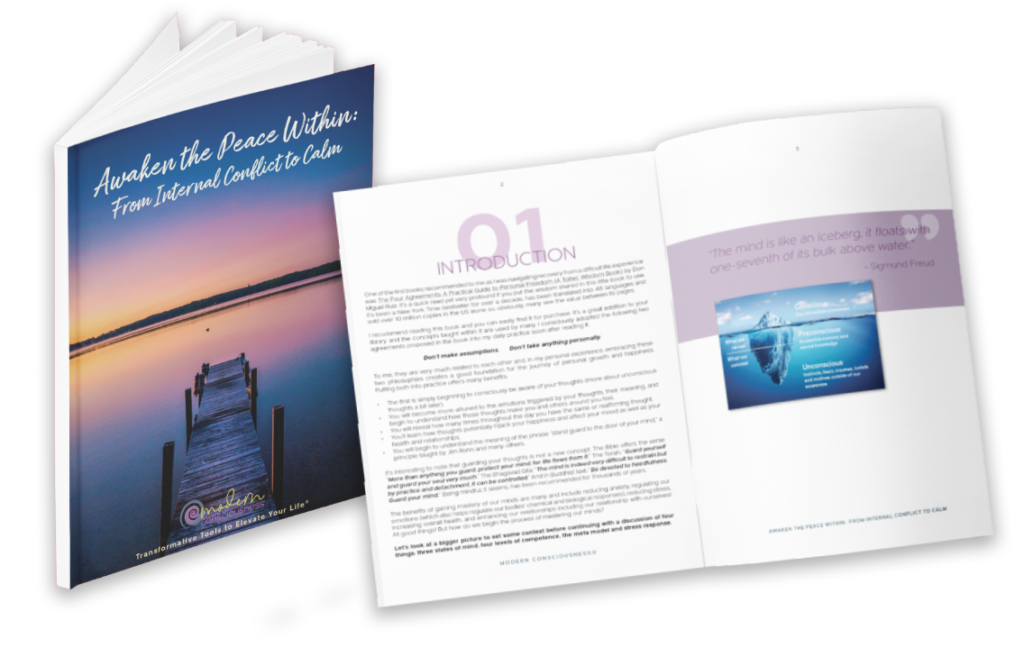 Craving more soulful wisdom?
Follow us on Facebook or Instagram for daily sprinkles of inspiration, loving exercises, and stories to uplift your spirit.